Marriott Vacation Club
See all Marriott Vacation Club resorts
Marriott, a world-renowned hotelier, entered into the timeshare business in 1984. Through their timeshare division, called Marriott Vacation Club International, they have developed exquisite timeshare properties in the most sought-after destinations around the world.
In 2010, Marriott introduced Marriott Vacation Club Destinations, their timeshare points system. Some owners converted their legacy weeks to points, but there are still many owners who own the traditional weeks.
Marriott Vacation Club's resorts are considerably large, providing guests with all the amenities of home - including one to three bedrooms, living and dining areas, master bedroom and bathroom, full kitchen, laundry facilities in the unit, and often private balconies.
Most Marriott owners have access to the Marriott Rewards program, which allows owners to trade their weeks in for points that can be used at other Marriott resorts and hotels, as well as other travel-related services.
Note: This program may not be available to owners buying on the resale market. Please check with Marriott before purchasing to confirm all benefits.
Marriott also operates:
Horizons by Marriott Vacation Club: adding more on-site activities and entertainment options.
Ritz-Carlton Club: Marriott's fractional ownership club, with a groupof even more luxurious resorts.
Marriott Grand Residence Club: resort club that combines the comforts of second-home living with the services normally provided by high-end hotels.
For more information, please see our guides on Buying Marriott Vacation Club and Selling Marriott Vacation Club.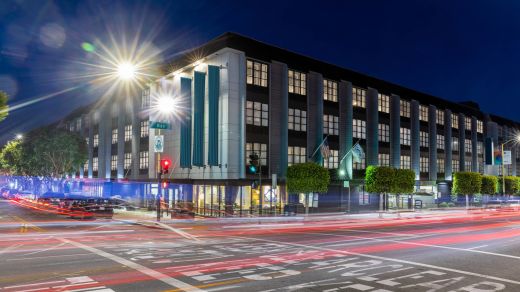 Points for Sale: Marriott Vacation Club Destinations
Timeshares points/credits for sale by owner. All Marriott Vacation Club Destinations rules, restrictions and limitations apply.
| Points Allotment | Banked | Anniversary | Use | Type | Price | |
| --- | --- | --- | --- | --- | --- | --- |
| | Banked: 0 | Anniv: January | Use: Annual | Type: Deed | Price: $500 | |
| Points: 500 RedWeek Verified | Banked: 0 | Anniv: January | Use: Annual | Type: Deed | Price: $1,500 | |
| | Banked: 0 | Anniv: January | Use: Annual | Type: Deed | Price: $2,062 | View posting |
| Points: 750 RedWeek Verified | Banked: 0 | Anniv: January | Use: Annual | Type: Deed | Price: $1,800 | View posting |