Hyatt Residence Club
Hyatt Residence Club properties are known for their high-quality amenities and locations in the United States and Puerto Rico. The Hyatt Vacation Club gives Hyatt timeshare owners access to this collection of luxurious boutique timeshare resorts and hotel properties through a points-based program.
For more information, please see our guides on Buying Hyatt Residence Club Resales and Selling Hyatt Residence Club.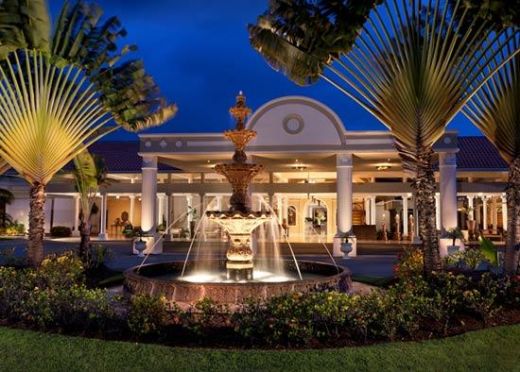 Points for Sale: Hyatt Vacation Club
Timeshares points/credits for sale by owner. All Hyatt Vacation Club rules, restrictions and limitations apply.
| Points Allotment | Banked | Anniversary | Use | Type | Price | |
| --- | --- | --- | --- | --- | --- | --- |
| | Banked: 0 | Anniv: January | Use: Annual | Type: Deed | Price: $2,600 | View posting |
| | Banked: 0 | Anniv: January | Use: Annual | Type: Deed | Price: $1,998 | View posting |
| Points: 660 RedWeek Verified | Banked: 0 | Anniv: January | Use: Annual | Type: Deed | Price: $3,500 | View posting |
| | Banked: 0 | Anniv: January | Use: Annual | Type: Deed | Price: $4,000 | |